Hi!
I'm a guy from Norway that have gotten a little hooked on horns..
Just moved in a new house last summer, and have almost managed to finish the Mancave/TV-room/guest-room.
I am installing a sliding door on the right side here, to provide a little sound proofing to the rest of the house.
My stereo setup: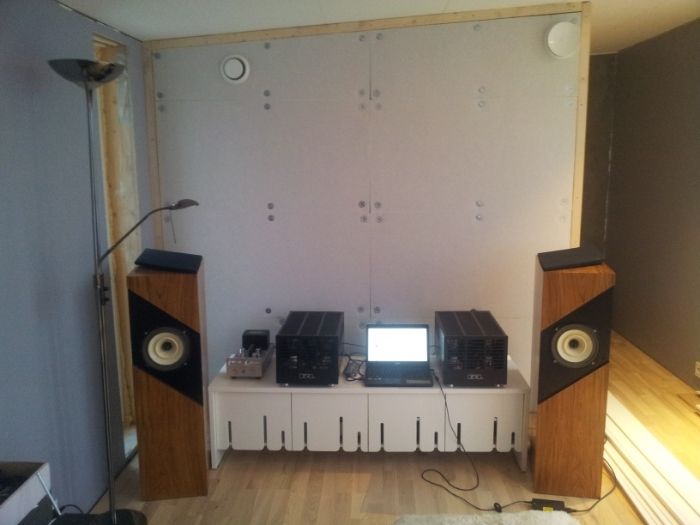 The back wall got some hours in it: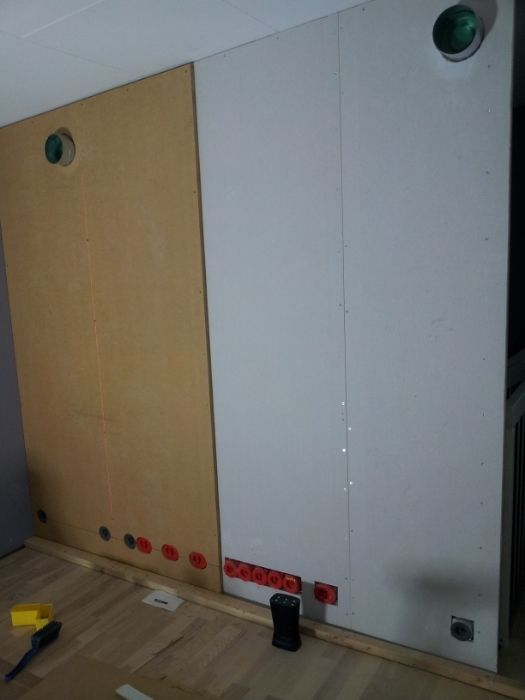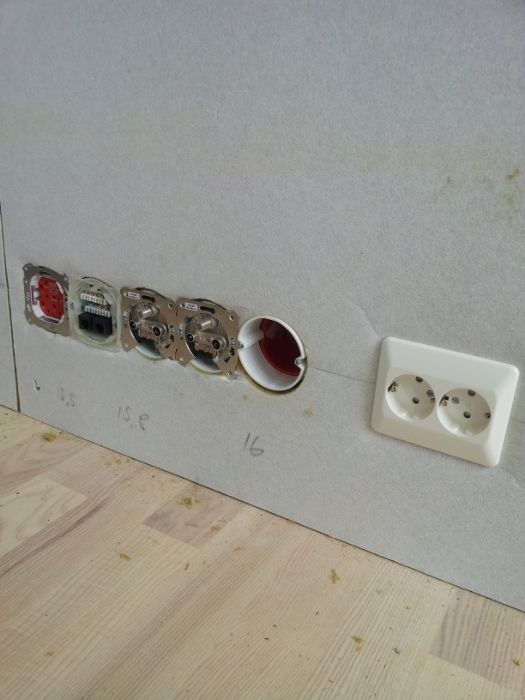 The room got electrical piping to to hide speaker wires and such.
Currently looking for a WAF friendly subwoofer build, to fit my speakers and limited space.
I am really looking forward to get the time to sit down and just listen.
Best regards,
John